Weekend Ranking: iBC Top 50
Here's your weekly look at the top 50 ranked stocks inside iBC's trading software, Exodus. This week I decided to screen for the top 50 ranked stocks, all with a market cap of 50 Billion or above.
As The Fly noted, Mega Cap stocks are still leading. So let's take a look at the top ranked large cap stocks within our system.
For possible trades this week, I like the following names: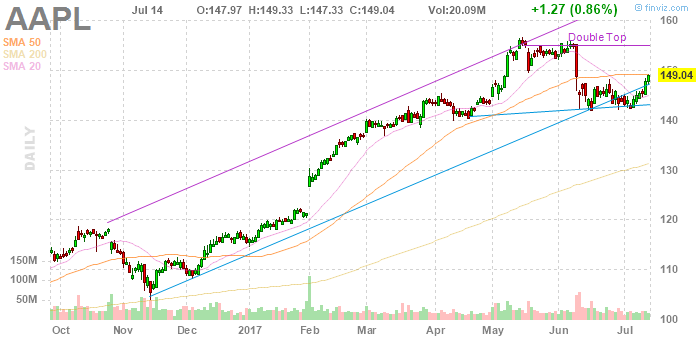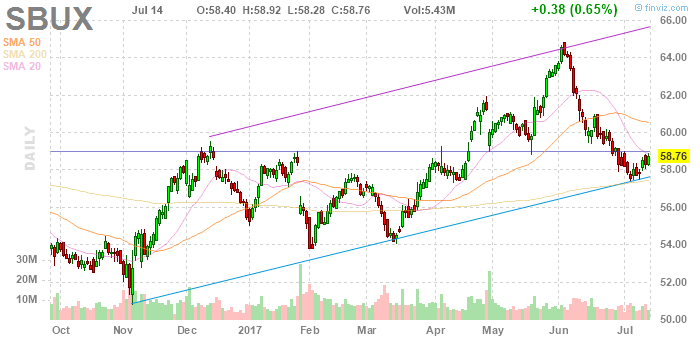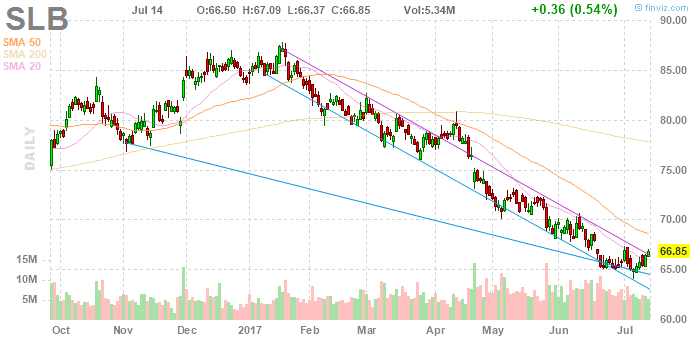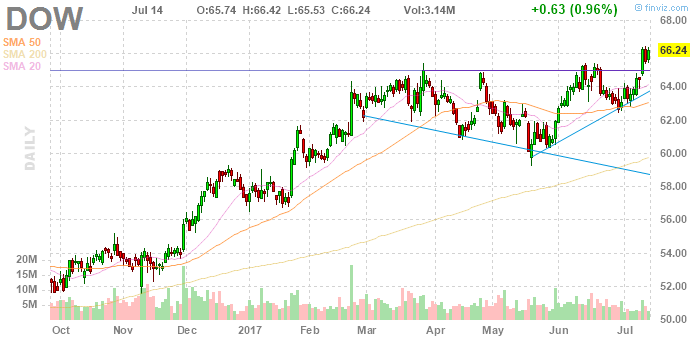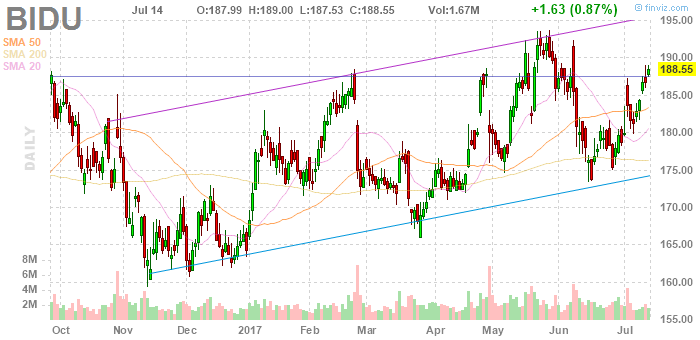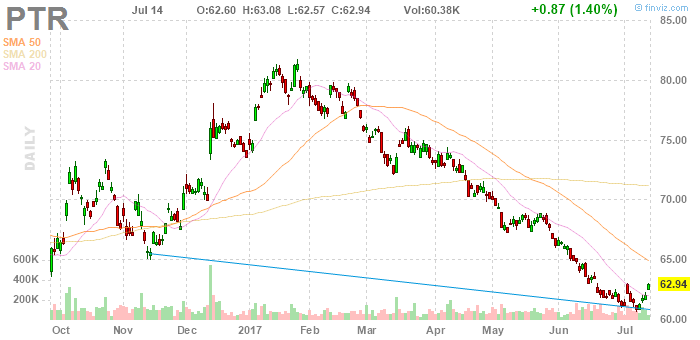 For those interested in the full list of large cap names, I've imported this week's screen for your viewing pleasure: CLICK HERE.
Let's see if we can get that big weekly break in $BIDU this week. My eyes are on this beauty: