Automatic Data Processing (ADP): Ackman Takes the Fight to Retail Shareholders
Bill Ackman of Pershing Square has been working hard to impress the board of Automatic Data Processing (NASDAQ:ADP). He has been buying ads in newspapers and trying to talk to the investors of the company as he seeks three seats on its board. As a settlement with ADP's management has grown less and less likely, Ackman has turned to the company's investors, who will ultimately decide his fate insofar as his role with ADP is concerned.




Scott Deveau, Bloomberg's Deals Reporter, said the following during a Bloomberg Markets podcast this week: "The board would have to have a serious change of heart in order for him to make a settlement. He (Ackman) said that if they would sort of want to implement his plans and push through the changes he wants then one  (board seat) would be enough, but generally as he stands right now, he sees no room for compromise."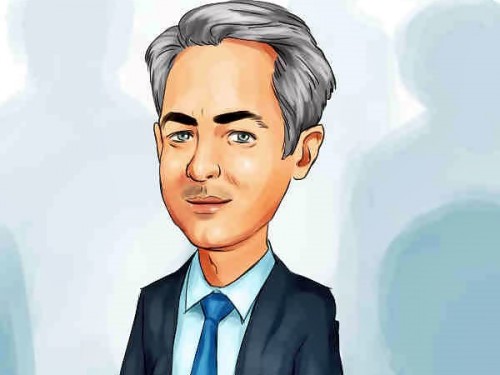 Talking about the expected webcast from Ackman scheduled for last night, Deveau said that ADP has a large group of retail investors that Ackman plans to reach out to, which own about 28% of Automatic Data Processing (NASDAQ:ADP)'s stock. The gesture would allow the shareholders to clear their minds and ask questions to Ackman regarding his thoughts on the company and his plans to improve its results. Ackman discussed some of his past mistakes with them, and told the shareholders that he did not envision major layoffs at the company.
[company-follow-email id=8670][/company-follow-email]
Ackman has been defending his position and fighting against the board since disclosing an 8.3% stake in the company, a battle which has been contentious at times. Deveau believes that the board is worried about Ackman's plans and wondering if the company will benefit from them given some of his recent disastrous investments.
Bill Ackman is a brilliant investor though, with a long track record of success, which is why some believe he could be a very useful person to have on the board. He says he has solid plans for ADP and the fact that he is not ready to compromise on those plans shows just how confident he is in them.
Disclosure: None
[daily-newsletter][/daily-newsletter]