Lyft Expects To Raise Up To $2.1 Billion As IPO Roadshow Begins
Lyft is looking to raise up to $2.1 billion in its upcoming initial public offering, pegging its valuation between $21 and $23 billion according to the Wall Street Journal, as the ride-hailing service launches its IPO roadshow.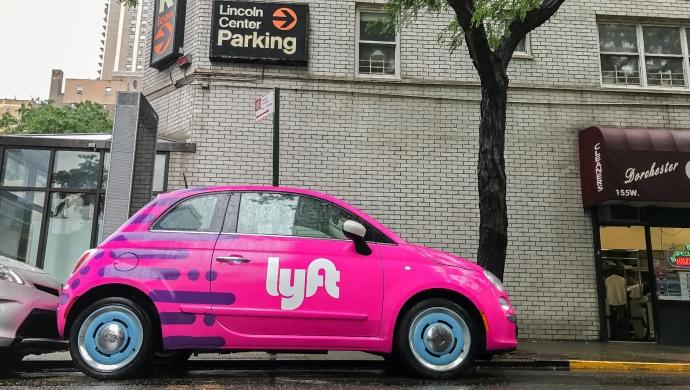 The range, equating to between $62 and $68 a share, is preliminary and could change by the time the shares start trading around the end of next week. The company issued a filing outlining the range Monday, confirming a report by The Wall Street Journal on Sunday. -WSJ



Lyft, founded in 2012 and operating in over 300 cities in the US and Canada, had revenues of $2.16 billion in the last year and a net loss of $911.3m according to the Financial Times. 
A final IPO price will be set by the San Francisco-based company and its underwriters based on feedback from the investors during the roadshow. 
Lyft's IPO kicks off what is expected to be one of the most busy years for technology issues, as Uber, Pinterest, Slack Technologies, Airbnb and others are waiting in the wings. 
Even at the low end of the range, Lyft would be valued at far more than it was during its last private valuation of $15.1 billion in 2018, making it one of the largest US-listed new tech IPOs since Alibaba Group Holding Ltd. went public in September 2014.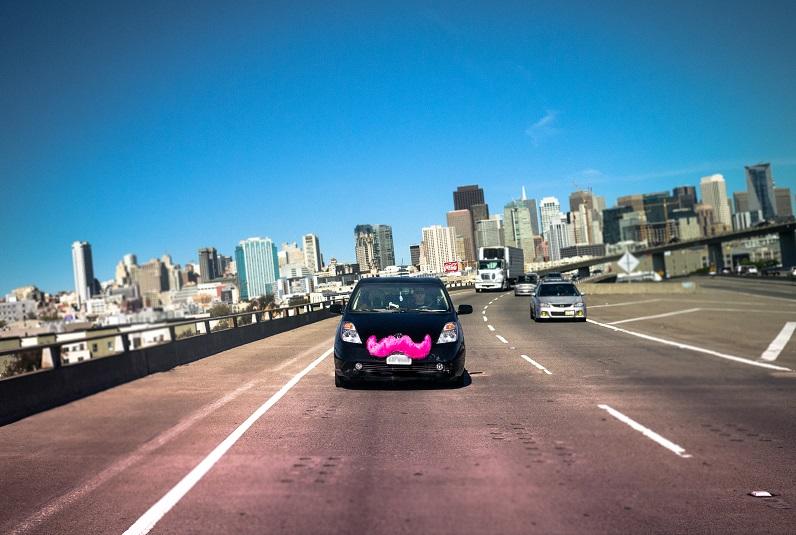 Lyft's CEO Logan Green and Vice President John Zimmer will together hold 48.8% of voting power after the offering, while the company expects to operate on the Nasdaq under the symbol "LYFT." 
J.P. Morgan, Credit Suisse and Jefferies are among the lead bookrunners.